Preparing for Your Colonoscopy at Vanguard Gastroenterology Clinic
Colonoscopies are essential procedures for maintaining digestive health, and at Vanguard Gastroenterology Clinic, we want to make sure your experience is as smooth as possible. Preparing for your colonoscopy is a crucial step to ensure accurate results and a comfortable procedure. Our team is dedicated to guiding you through the preparation process, providing you with the necessary information and support to make it a stress-free experience.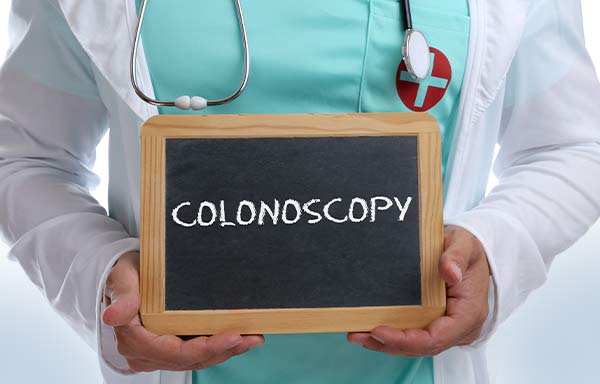 Below, you'll discover the preparation prescribed by your doctor. Kindly review the list and ensure you follow the recommended instructions accordingly.