Dr. Edward M. Brettholz, M.D., practices at Vanguard Gastroenterology located in New York City, NY.
Dr. Edward M. Brettholz, M.D., a dedicated board-certified gastroenterologist, delivers exceptional care and expertise to patients seeking relief from digestive disorders. With a passion for improving gastrointestinal health, Dr. Edward M. Brettholz offers comprehensive services, personalized treatment plans, and compassionate support to ensure his patients' well-being and overall wellness. Call us or book an appointment online.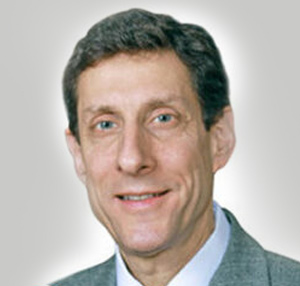 Dr. Edward Brettholz received his medical degree from the George Washington University School of Medicine. He completed his Internal Medicine residency at Cedars-Sinai Medical Center in Los Angeles, followed by a Gastroenterology fellowship at the University of California at Irvine, and is board certified in both Internal Medicine and Gastroenterology. Dr. Brettholz is currently a Clinical Assistant Professor of Medicine at New York University School of Medicine and a founding partner at Vanguard Gastroenterology.
Dr. Edward Brettholz is a member of numerous professional organizations, including the American Gastroenterological Association, the American Association for the Study of Liver Diseases, the American College of Physicians, and the New York Society for Gastrointestinal Endoscopy.
Dr. Edward Brettholz has co-authored several research articles published in leading medical journals and has been consistently named to the New York Super Doctors ® list. Dr. Brettholz has been awarded the esteemed honor of fellowship by both the American Gastroenterological Association and the American College of Physicians.
Dr. Brettholz lectures extensively and is involved in cutting-edge research trials in Hepatitis and other illnesses. He has a special interest and expertise in liver diseases, GERD (gastroesophageal reflux disease), Inflammatory Bowel Disease, and hemorrhoid treatment.