Dr. James M. Salik, M.D., practices at Vanguard Gastroenterology located in New York City, NY.
Dr. James M. Salik, M.D., a dedicated board-certified gastroenterologist, delivers exceptional care and expertise to patients seeking relief from digestive disorders. With a passion for improving gastrointestinal health, Dr. James M. Salik offers comprehensive services, personalized treatment plans, and compassionate support to ensure his patients' well-being and overall wellness. Call us or book an appointment online.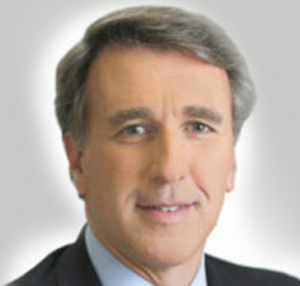 A native of Long Island, Dr. Salik graduated Summa Cum Laude from the State University of New York at Binghamton and earned his medical degree at the NYU School of Medicine. He finished his internship and residency at NYU-Bellevue Hospital Center, where he also completed a fellowship in gastroenterology. Dr. Salik has been consistently chosen by Castle Connolly as one of America's top doctors in the New York metropolitan area.
Named in each of the last 10 years as one of the city's top gastroenterologists by New York Magazine, Dr. James Salik provides primary care in addition to gastroenterology services.
With expertise in inflammatory bowel disease, irritable bowel syndrome, and diseases of the liver, he offers his patients expert and compassionate care.
A published researcher, Dr. Salik is a Clinical Professor of Medicine at the NYU School of Medicine, where he is a highly regarded teacher in the gastroenterology fellowship program, training dozens of medical students, residents, and fellows in the techniques and practice of gastroenterology.