Dr. Jonathan Cohen, M.D., practices at Vanguard Gastroenterology located in New York City, NY.
Dr. Jonathan Cohen, M.D., a dedicated board-certified gastroenterologist, delivers exceptional care and expertise to patients seeking relief from digestive disorders. With a passion for improving gastrointestinal health, Dr. Jonathan Cohen offers comprehensive services, personalized treatment plans, and compassionate support to ensure his patients' well-being and overall wellness. Call us or book an appointment online.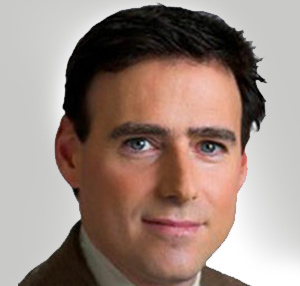 Dr. Jonathan Cohen graduated from Harvard College and Harvard Medical School. He completed his residency at The Beth Israel Hospital in Boston, his fellowship in gastroenterology at UCLA in Los Angeles, and his advanced fellowship in interventional therapeutic endoscopy at The Wellesley Hospital in Toronto, Canada.
Dr. Cohen is currently a Clinical Professor of Medicine at the NYU School of Medicine. He has co-authored numerous articles on his research findings in gastroenterology and endoscopy and presented the results of his studies at several scientific meetings. He edited the textbooks "Comprehensive Atlas of High-Resolution Endoscopy and Narrowband Imaging" and "Successful Training in Endoscopy." A frequent lecturer, he has directed several courses at the national level and is a past president of the New York Society for Gastrointestinal Endoscopy. Dr. Cohen has also been named to the New York Super Doctors ® list and has made the Castle and Connolly's best doctor list since 2001.
In addition to providing general gastroenterology care, Dr. Cohen performs specialized advanced therapeutic endoscopy procedures such as ERCP, and endoscopic bariatric therapies.
Dr. Jonathan Cohen, MD, specializes in the field of disorders of the bile duct, pancreas, and liver.