Dr. Scott Weber, M.D., practices at Vanguard Gastroenterology located in New York City, NY.
Dr. Scott Weber, M.D., a dedicated board-certified gastroenterologist, delivers exceptional care and expertise to patients seeking relief from digestive disorders. With a passion for improving gastrointestinal health, Dr. Scott Weber offers comprehensive services, personalized treatment plans, and compassionate support to ensure his patients' well-being and overall wellness. Call us or book an appointment online.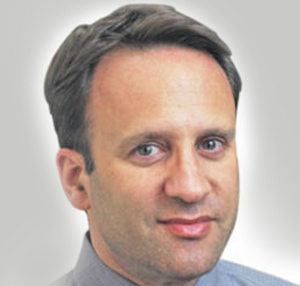 Dr. Weber earned his Bachelor of Science Degree from Cornell University, and his Medical Degree from NYU School of Medicine, where he was elected to the Alpha Omega Alpha Medical Honor Society. He completed his Fellowship in Gastroenterology and Liver Diseases at NYU Medical Center.
Dr. Scott Weber practices Internal Medicine and Gastroenterology, with special interests in Irritable Bowel, Inflammatory Bowel, and Hepatitis. He is an Assistant Professor of Clinical Medicine at NYU School of Medicine.