Expert Answers to Hemorrhoids Specialist Queries
Embark on an informative journey through the realm of hemorrhoids as our experts unravel queries and provide effective solutions in this enlightening Q&A session. Discover comprehensive insights into the causes, symptoms, and modern treatment options for hemorrhoids. Our specialized hemorrhoids specialist offers expert guidance to help you understand, manage, and prevent this common condition. Gain the knowledge to navigate hemorrhoids confidently and embark on a path toward improved well-being and comfort.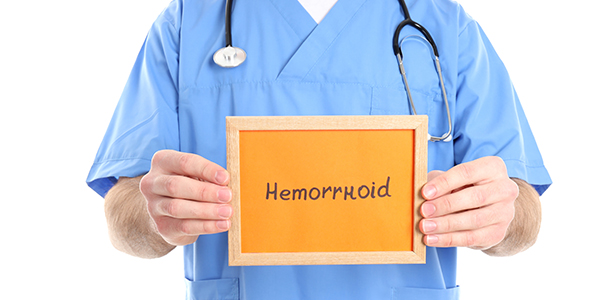 Welcome to our comprehensive guide on hemorrhoids, where expert insights and effective solutions converge to address common queries. Hemorrhoids, often referred to as piles, are swollen blood vessels in the rectal and anal areas that can lead to discomfort and inconvenience. Our specialized hemorrhoids specialist is here to provide you with a deeper understanding of this condition and guide you toward effective management and prevention.
Understanding Hemorrhoids:
Hemorrhoids occur when the blood vessels in the anal area become swollen or inflamed. Factors such as chronic constipation, straining during bowel movements, and pregnancy can contribute to their development. External hemorrhoids can be felt as painful lumps, while internal hemorrhoids are located inside the rectum.
Symptoms and Discomfort:
Common symptoms of hemorrhoids include itching, pain, and bleeding during bowel movements. While hemorrhoids are not usually a serious condition, they can cause significant discomfort and impact your quality of life.
Effective Management Strategies:
Our expert hemorrhoids specialist offers a range of effective management strategies. Dietary adjustments, such as consuming fiber-rich foods and staying hydrated, can help prevent constipation and promote regular bowel movements. Over-the-counter creams and ointments may provide relief from itching and discomfort.
Modern Treatment Options:
For more severe cases, our specialized specialist can explore modern treatment options. These may include minimally invasive procedures like rubber band ligation, where a small rubber band is placed around the base of the hemorrhoid to cut off its blood supply, causing it to shrink and fall off.
Prevention and Lifestyle Changes:
Preventing hemorrhoids involves adopting a healthy lifestyle. Regular exercise, maintaining a healthy weight, and avoiding prolonged sitting can reduce the risk of developing hemorrhoids. Adequate fiber intake and staying hydrated are also essential for preventing constipation.
Conclusion:
Gain valuable insights and solutions to address hemorrhoid concerns from our expert specialist. By understanding the causes, symptoms, and effective management strategies, you can take proactive steps to alleviate discomfort and promote your overall well-being. Trust in the guidance of our specialized specialist to navigate the realm of hemorrhoids with confidence and embrace a healthier lifestyle.
Frequently Asked Questions (FAQs)