Expert Insights: Hiatal Hernia Doctor Consultation
Embark on an enlightening journey through the realm of hiatal hernias as our expert specialist provides comprehensive insights and personalized guidance in this informative consultation. Discover the intricacies of hiatal hernias, their symptoms, causes, and the latest advancements in treatment. Our dedicated specialist offers tailored solutions to alleviate discomfort, improve digestive health, and enhance your overall well-being. Gain the knowledge and confidence to make informed decisions for effective hiatal hernia management and enjoy a healthier, more comfortable life.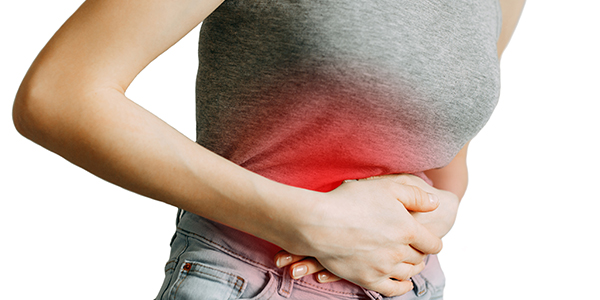 Welcome to a comprehensive exploration of hiatal hernias and the invaluable insights offered by our expert specialist consultation. A hiatal hernia occurs when a part of the stomach protrudes through the diaphragm into the chest cavity, leading to discomfort and potential digestive issues. In this guide, we delve into the nuances of hiatal hernias, from understanding their nature to exploring cutting-edge treatment options. Our specialized consultation ensures that you receive personalized guidance tailored to your specific condition.
Understanding Hiatal Hernias:
A hiatal hernia can be categorized as sliding or paraesophageal, each with distinct characteristics. Sliding hernias are more common and involve the stomach sliding back and forth through the diaphragm. Paraesophageal hernias, on the other hand, occur when a portion of the stomach pushes through the diaphragm beside the esophagus.
Diagnostic Insights:
Accurate diagnosis is vital for effective management. Our expert specialist employs various diagnostic tools, including upper endoscopy, X-rays, and pH monitoring, to assess the severity of the hernia and its impact on your health.
Personalized Treatment Approaches:
Our specialized consultation offers tailored treatment plans based on the type and severity of your hiatal hernia. Lifestyle modifications, such as dietary adjustments and weight management, may be recommended to alleviate symptoms. In some cases, surgical intervention might be necessary to repair the hernia and prevent complications.
Addressing Symptoms:
Hiatal hernia symptoms can range from mild to severe, including heartburn, regurgitation, chest pain, and difficulty swallowing. Our expert specialist can provide strategies to manage these symptoms effectively, improving your overall quality of life.
Promoting Digestive Health:
In addition to symptom management, our expert consultation emphasizes the importance of maintaining digestive health. Dietary guidance, portion control, and avoiding trigger foods can contribute to optimal digestive function and minimize discomfort.
Conclusion:
Empower yourself with expert insights through our specialized consultation for hiatal hernias. By understanding the intricacies of your condition, exploring personalized treatment options, and adopting healthy lifestyle changes, you can regain control over your digestive well-being. Partner with us to embark on a journey towards a healthier, more comfortable life, free from the limitations of hiatal hernias.
Frequently Asked Questions (FAQs)