Recharge Your Immune System: Midtown, NY Drip Therapy Clinic
Experience the rejuvenating power of immune system drip therapy at our Midtown, NY clinic. Our dedicated team specializes in providing personalized intravenous treatments designed to recharge and fortify your body's natural defenses. Discover the benefits of targeted nutrient infusion, bolstering immunity and promoting overall well-being. With a focus on revitalization and proactive health, our clinic offers a holistic approach to enhancing your immune system. Unleash your body's potential for optimal wellness and vitality with our expert drip therapy solutions.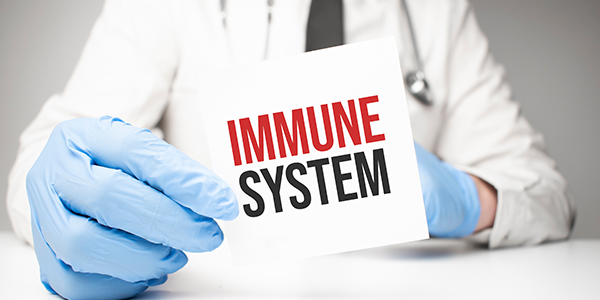 Welcome to our Midtown, NY Drip Therapy Clinic, where we specialize in providing cutting-edge immune system recharge through intravenous therapy. Our expert team is dedicated to helping you achieve optimal well-being by delivering targeted nutrients directly into your bloodstream. Discover the transformative benefits of immune system drip therapy and how it can enhance your body's natural defense mechanisms.
The Power of Immune System Drip Therapy:
In today's fast-paced world, maintaining a strong immune system is crucial for overall health. Our immune system drip therapy goes beyond traditional approaches by delivering a potent blend of vitamins, minerals, and antioxidants directly to your cells. This infusion of essential nutrients nourishes your immune system, empowering it to combat infections, reduce inflammation, and promote faster recovery.
Personalized and Tailored Treatments:
At our Midtown, NY clinic, we understand that every individual's immune system needs are unique. Our expert practitioners conduct thorough assessments to design personalized drip therapy plans that address your specific health goals. Whether you're looking to boost immunity, recover from illness, or enhance your vitality, our tailored treatments are designed to meet your requirements.
Revitalize Your Body and Mind:
As you receive immune-boosting nutrients through intravenous infusion, you'll experience a revitalizing effect that can improve your energy levels, mental clarity, and overall vitality. Our drip therapy supports your immune system in functioning optimally, making you more resilient to various environmental stressors.
A Holistic Approach to Well-Being:
Beyond its immune-enhancing benefits, our drip therapy promotes holistic well-being. The nutrients provided during the therapy contribute to skin health, metabolism support, and the reduction of oxidative stress. By optimizing your immune system and supporting various bodily functions, you can enjoy a renewed sense of vitality and wellness.
Expert Care and Comfort:
When you visit our Midtown, NY Drip Therapy Clinic, you'll receive expert care in a comfortable and relaxing environment. Our team is dedicated to ensuring your safety, comfort, and satisfaction throughout the entire therapy process. We prioritize your well-being and are here to address any questions or concerns you may have.
Experience the Transformation:
Recharge your immune system and embark on a journey to better health and vitality with our immune system drip therapy. Our Midtown, NY clinic is your destination for rejuvenation, resilience, and improved overall well-being. Discover the transformative effects of targeted nutrient infusion and take proactive steps towards a healthier and more vibrant life.
Frequently Asked Questions (FAQs)